SPECIALTY COFFEE. espresso, cold Brew, Turkish coffeE
HOUSE MADE BAKLAWA, KNAFEH MADE TO ORDER,
& MORE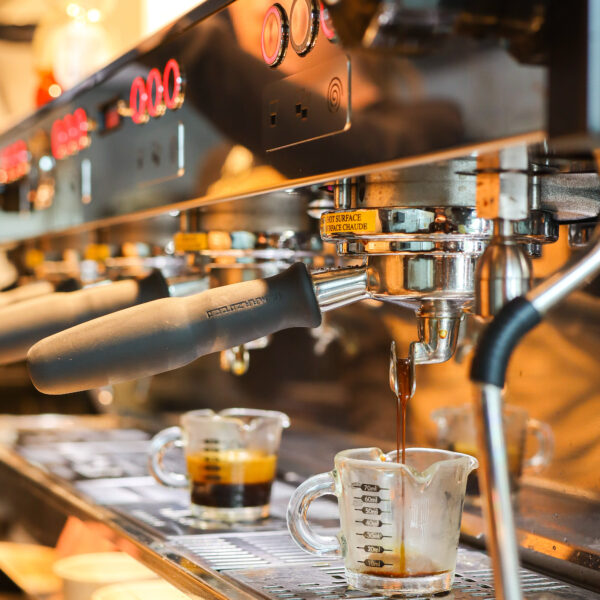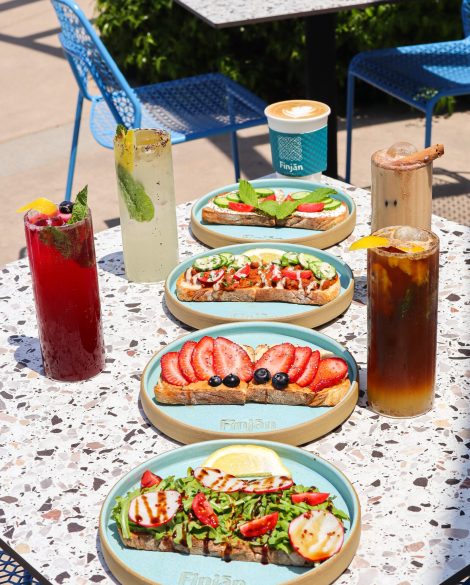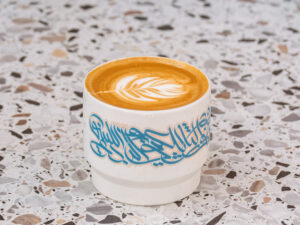 Espresso, turkish Coffee, Cold Brews & TeaS
Using locally roasted James Coffee Co. beans we stick to specialty coffee's roots – espresso from coffee ground fresh to order – while bringing our own unique touch by serving classic Arabic and Turkish coffee brewed in a hot sand pit alongside traditional Middle Eastern teas.
Espresso
Vanilla Bean Latte
Honey Cinnamon Latte
Sparkling Orange Espresso
Cold Brew
Nitro Cold Brew
Nitro Moroccan Mint Tea Cold Brew
Batch Coffee
Drip Coffee
Turkish Coffee
knafeh made to order & HOUSE MADE BAKLAWA
All of our

Knafeh is made to order!

We offer two different types of Knafeh - Na'meh (or Nabulsiyya) and Khishneh. Both are made with a sweet cheese, and topped with an

orange blossom simple syrup and topped with crush pistachio.
Doesn't matter if you call it Baklava or Baklawa! Our Baklawa is made in house daily, with 40 layers of
Filo Dough, layered with premium butter, and stuffed with walnuts or pistachios and topped with an orange blossom simple syrup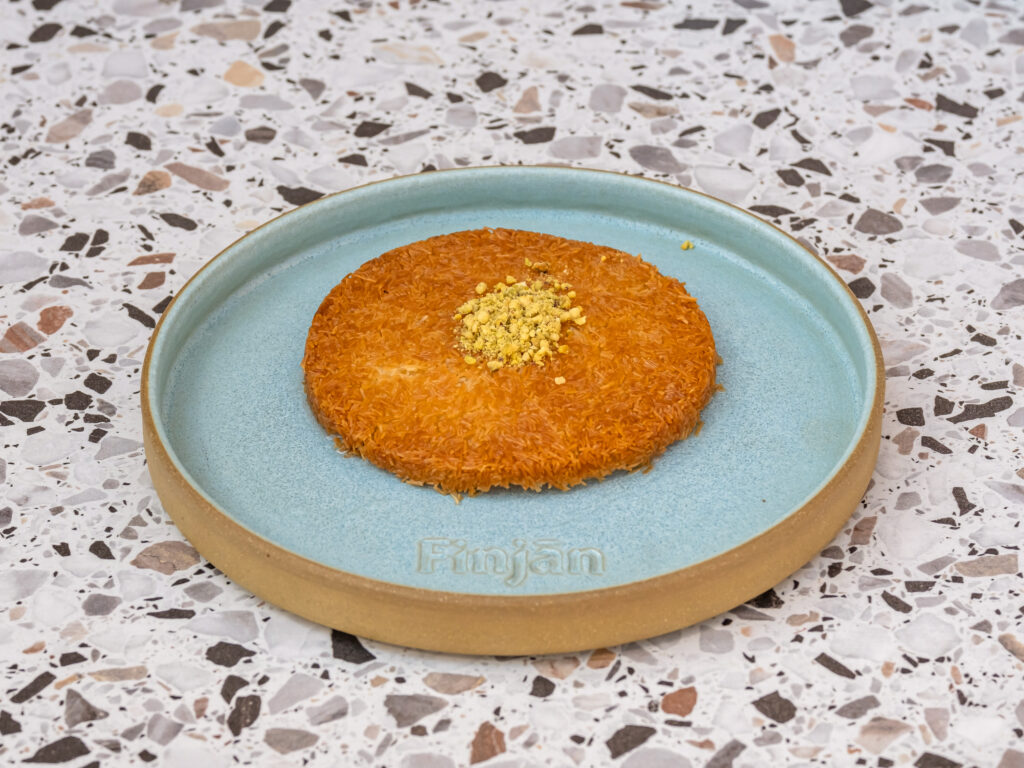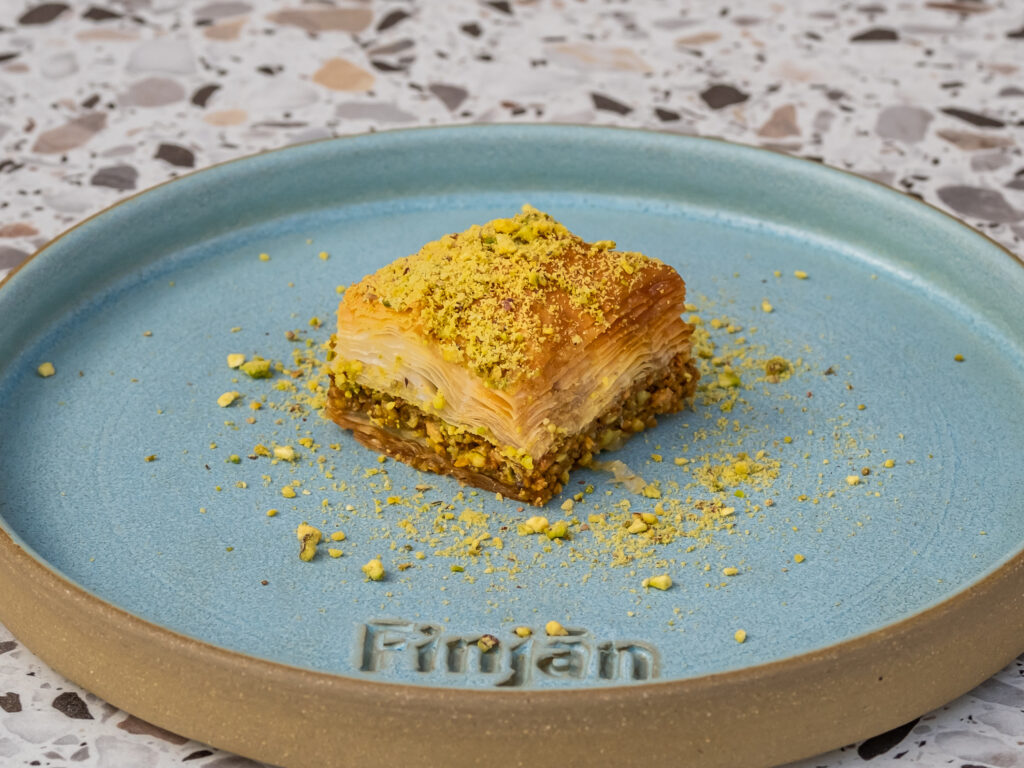 The first finjan (cup) is for the maker, the second for the guest, the third for pleasure, and the fourth is for the sword (loyalty)
Mon thru Thu | 6:30 am – 5 pm
Friday | 6:30 am – 8 pm
Sat & Sun | 8 am – 8 pm
9119 Clairemont Mesa Blvd, San Diego CA 92123